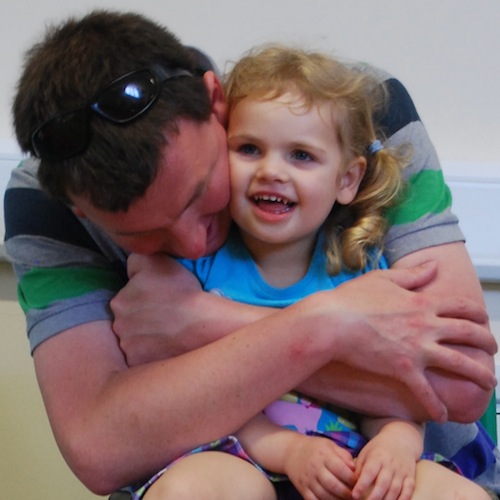 This really is a level not to be missed. Although there is some music on offer in pre-schools, the majority of pre-school and nursery teachers are not trained in how to teach this subject and cannot offer your child all the benefits for development that are on offer with The Music Train.
At around the time a child turns three years they reach a stage of development where, in addition to absorbing the learning in the class, they can also make their own individual contributions. Parents who stay for this level are frequently delighted to witness their child show them just how much they have learned over the years.
The full 45 minute session is led by the teacher and topics continue. Songs and activities will now often have a game quality and more individual participation and singing is encouraged.