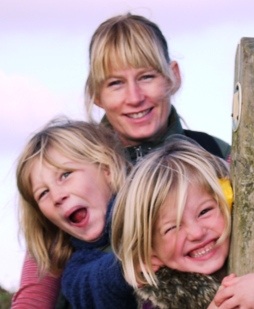 Rachel Wright
01409 241154
email: rachel.wright@musictrain.co.uk
Rachel Wright is a Music Train Affiliated Teacher. Although she does not operate The Music Train programme of classes, or use our equipment, she completed a one year training with our organisation in September 2014.
Music is very much a part of Rachel's family and she plays the piano, recorder and ukulele. Originally trained in early years, Rachel has worked in a nursery as well as being a registered childminder. While bringing up her own children, she set up a company specialising in arts and crafts and also enjoyed running a local toddler group, leading singing, rhyme and craft activities.
Clients have said "We love our teacher Rachel because not a day goes by without her name being mentioned in our house or the songs being sung." "She makes learning through music so much fun" and "makes all the children feel special."
Click on the red bar below to link to an application form for classes.
Baby, toddler and pre-school music classes take place for 0-5s at Bude New Life Centre, 35 The Strand, Bude, Cornwall EX23 8RA